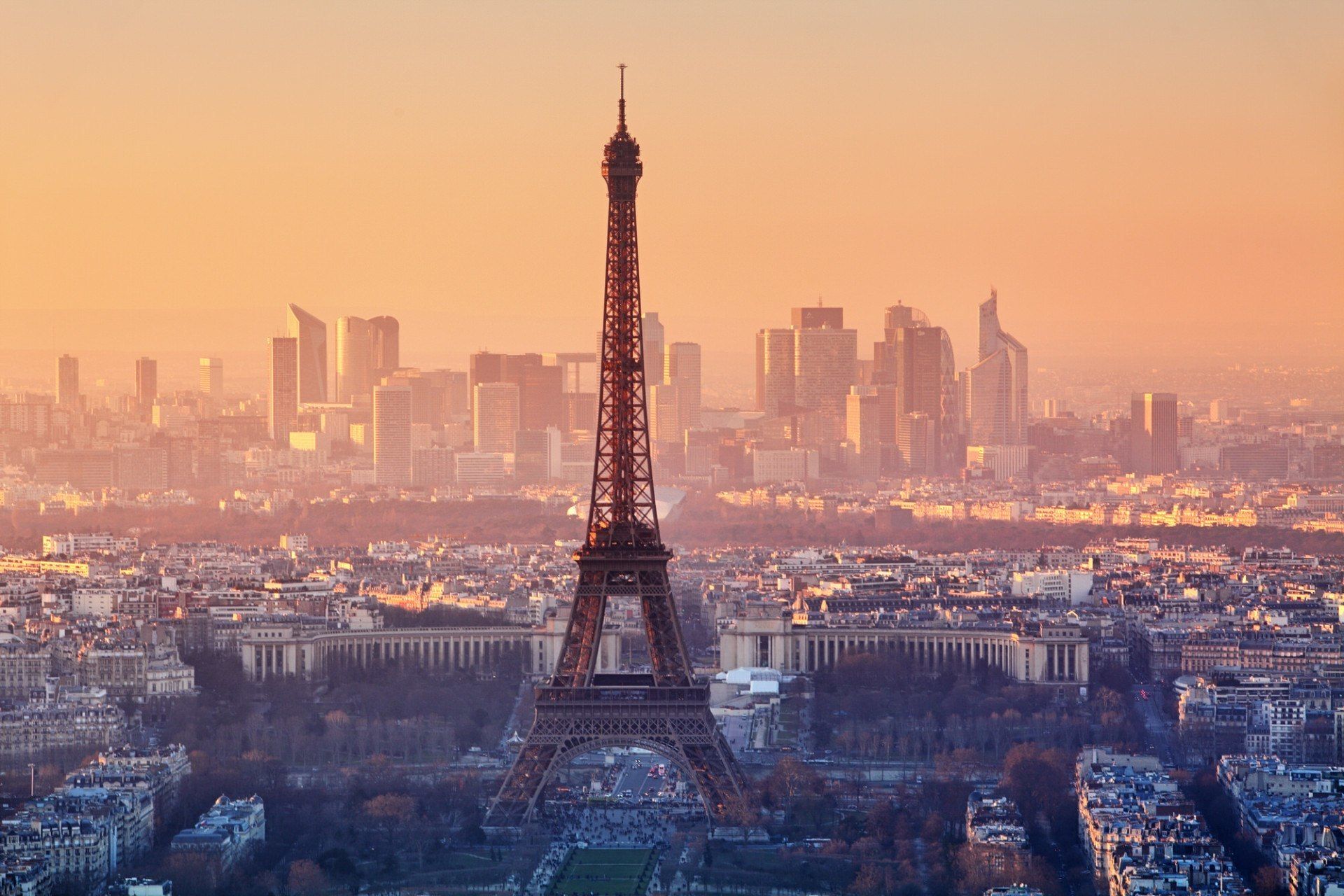 SHARING | EXCELLENCE | LISTENING | AGILITY | INDEPENDENCE
YOUR PERFORMANCE IS OUR PRIORITY
European consulting firm in information systems specialized in operational management, transformation and business consulting, we offer our clients a high added value consulting offer to strengthen their agility, transform themselves, manage a complex situation and increase the operational performance of their IT.
We therefore develop a different response by proposing experienced senior consultants, most often for several years in an international context of IS / IT management positions.
This strong experience brings the necessary credibility and know-how in the management of complex programs, the management of crisis or reversal situations, the advice and management of operational activities or subjects of technological or human transformation.
OUR VALUES
They are the image of our customers, their daily concerns, and up to the challenges they entrust us with:
Sharing: knowledge and experience sharing is the key of our Customers performance after our mission. This is why our consultants focus on results and knowledge share.
Excellence: our firm consists only of highly experienced consultants with high level expertise and expertise. In addition to our recruitment and support process, it guarantees you access to exceptional know-how, savoir-faire and professionalism.
Listening: at the heart of our business, active listening, questioning, reformulation allow our consultants to quickly integrate your organization and formulate as soon as possible relevant recommendations immediately applicable.
Agility: combining both reflection and operational application, the strategic vision with the daily execution, our consultants are immediately operational and selected to be perfectly adapted to your problem.
Independence: the quality of our advice is the guarantee of your future: we observe a strict neutrality to ensure that our recommendations are perfectly adapted to your needs. The share capital of the firm is owned 100% by its operating partners, we have no privileged partnership with publishers, builders, or IT consulting companies.
LET'S MEET UP
We operate on a European scale with a special presence in Paris, Brussels, London and Geneva.
Do not hesitate to contact us to know more about our skills and missions.