September 18, 2023
ITx Partners appoints Anne-Sophie MARENCIC as Managing Partner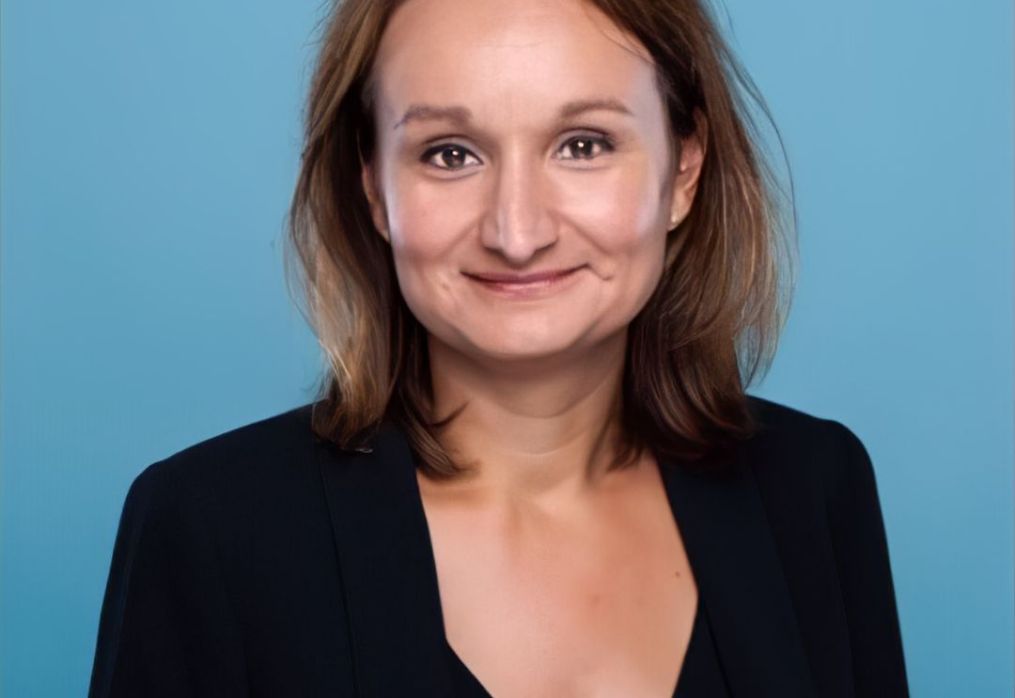 ITx Partners is pleased to welcome Anne-Sophie Marencic as newly appointed Managing Partner as of September 18th, 2023. Anne-Sophie was previously Sales Manager for France and Spain within LUMEN Technologies.
With this appointment, ITx Partners confirms its strategic ambition to further develop its business and to continue addressing the ever-increasing digital challenges and needs of its customers.
"I am delighted to join ITx Partners as Managing Partner. I will have the opportunity to put my experience at the service of our clients and support them by defining the most suitable solution in response to their digital challenges. I am very pleased to be part of this adventure and to actively participate in the influence and success of ITx Partners in the IT and digital consulting market. » comments Anne-Sophie Marencic, Managing Partner at ITx Partners.
Bio Anne-Sophie
Anne-Sophie has been involved in IT and Tech for more than 25 years. Prior to joining ITx Partners, she has been managing business of Lumen Technologies, formerly Level 3 Communications, for 10+ years. She actively contributed to build and then transform its Sales organization to support the evolution of the company in an international context. She previously held functional, technical and/or managerial positions at Verizon, Alten and Siemens Business Services in Paris and Brussels.
Anne-Sophie is graduated from Télécom SudParis, a leading French Engineering School and a founding member of the Institut Polytechnique de Paris. She also holds an Executive MBA MAE from IAE Paris–Sorbonne Business School. She is involved in the HEC Paris Executive Education course.
About ITx Partners
ITx Partners is a European Consulting Firm specialized in Information Systems and Information Technologies. ITx Partners' DNA relies on its innovative approach to Consulting:
the exclusive commitment of highly experienced senior consultants;
in assistance or on a lump sum mission;
total independence guaranteeing the relevance of our interventions;
a human size allowing great agility;
quick interventions;
an ability to address Key Accounts, Mid-Caps and/or Start-Ups.
Our quick and expert responses are particularly well suited to help companies in their digital transformation.
We operate throughout Europe, either from Paris, the firm's headquarters, or from our local offices in London, Brussels, or Geneva.